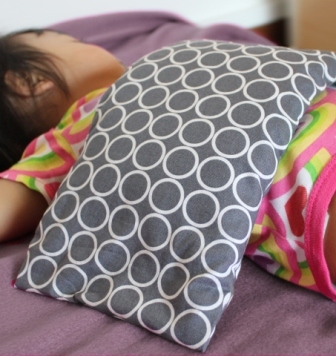 Beansprout husk pillows provide comfort and help baby to sleep better. Using beansprout husks has been a tradition passed down from the generations by mums in South East Asia.
Our beansprout husks are sunned, disinfected and sterilized to ensure they are safe for baby's usage.
What are the benefits of using the beansprout husk pillows for baby?
Simulates mother's touch to comfort and calm baby
Cushions against sudden sounds and movements that may startle baby
Helps baby to have a more restful sleep